Sin Seng Guan & Co was founded in 1950 and has since grown from strength to strength with the support of our customers. With more than 50 years of experience in the industry, we take pride in using our expertise to consistently deliver quality and value to our satisfied customers. At present, apart from our bustling consumer retail business, our corporate clients include companies from the marine, transportation, construction and manufacturing industries. At our company, we strongly believe that customers always come first, it is with this mindset which has allowed us to gain the trust and support from our clients as well as prominence in the industry, we are successful today with the following mission and objectives in mind.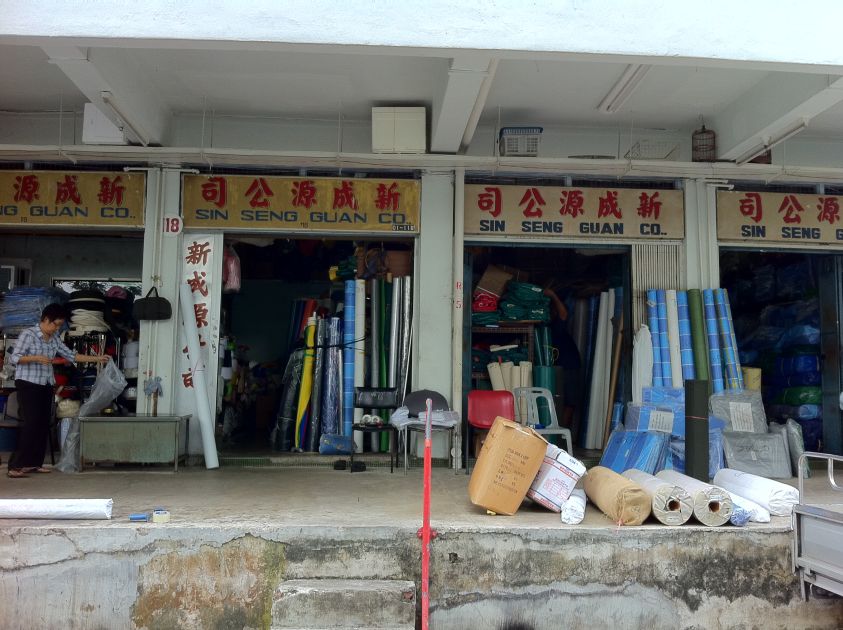 OUR VISION
To be a leading supplier in the industry, surpassing the expectation of our clients, and to perform each project in accordance to the highest level of professionalism, quality and cost effectiveness.
OUR MISSION
To provide you with a one-stop solution to your unique requirements and be the ideal strategic partner in your success.
OUR OBJECTIVES
* Building client's long term success by assisting and providing you with a hassle free service.
* Meeting your requirements by providing quality and personalized products at reasonable fees.
* Maintaining a strong commitment and professionalism to fulfill our responsibilities to our clients.
* Seeking continuous improvement in performance through optimizing our business processes.