Besides canvas tarpaulin, our range of items include these quality products:
Hook and Loop Tape / "Velcro" (sew on type/ self adhesive)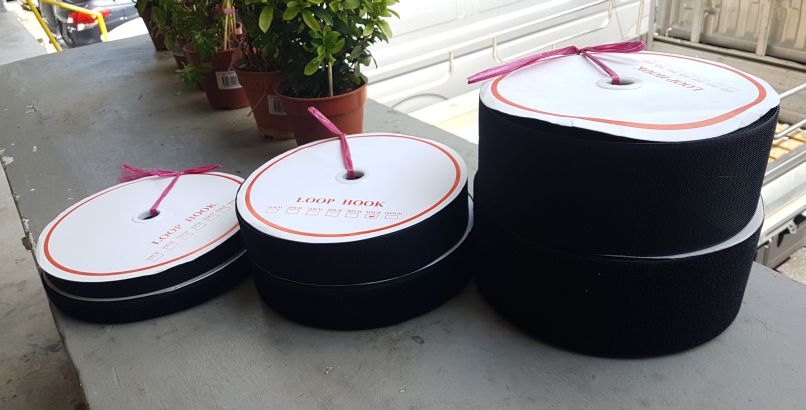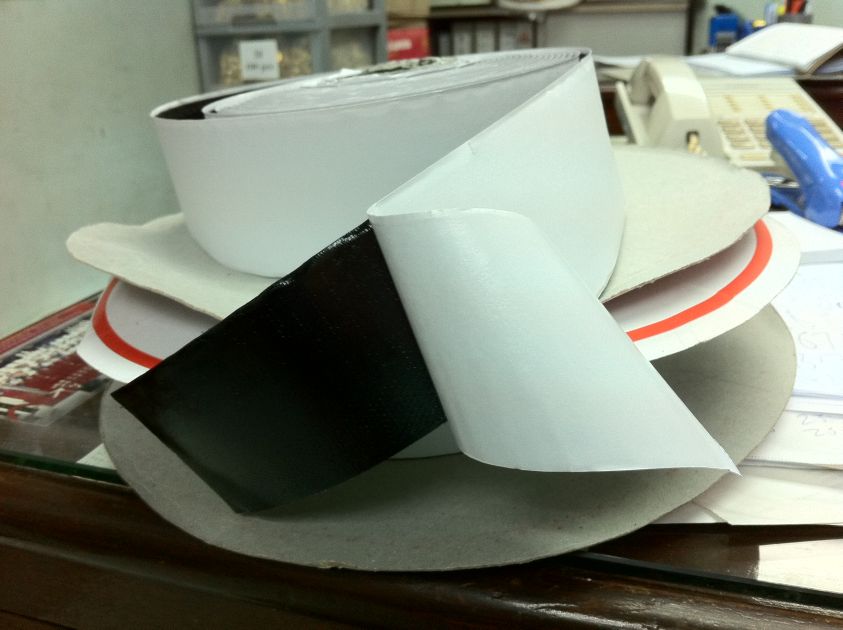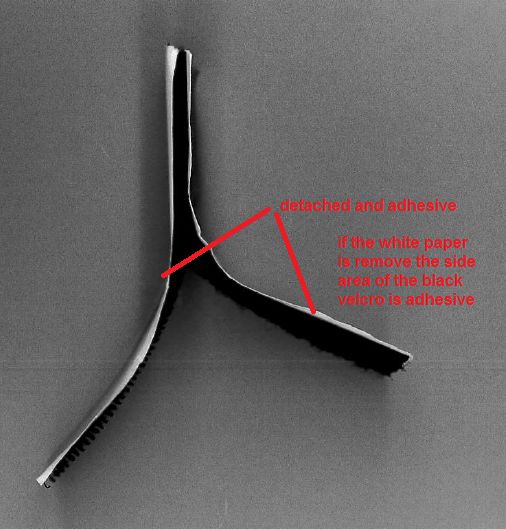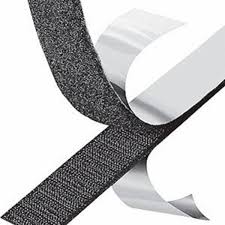 Available in 1" / 2" / 4" width, 25 pair meters/set, black or white colour, with or without adhesive back. Those with adhesive back hook and loop tape is usually used when an object needs to be attached to the wall. Those without adhesive backing is more for sewing on purposes.
Click Hook and Loop Tape to find out more
Elastic "Bungee" Cord with Hook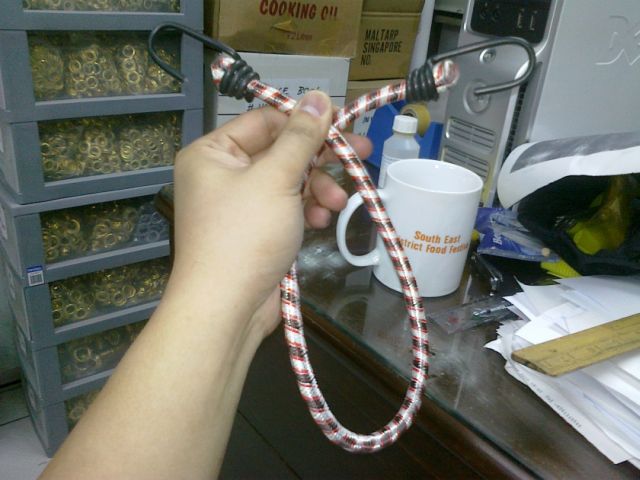 Elastic "Bungee" Cord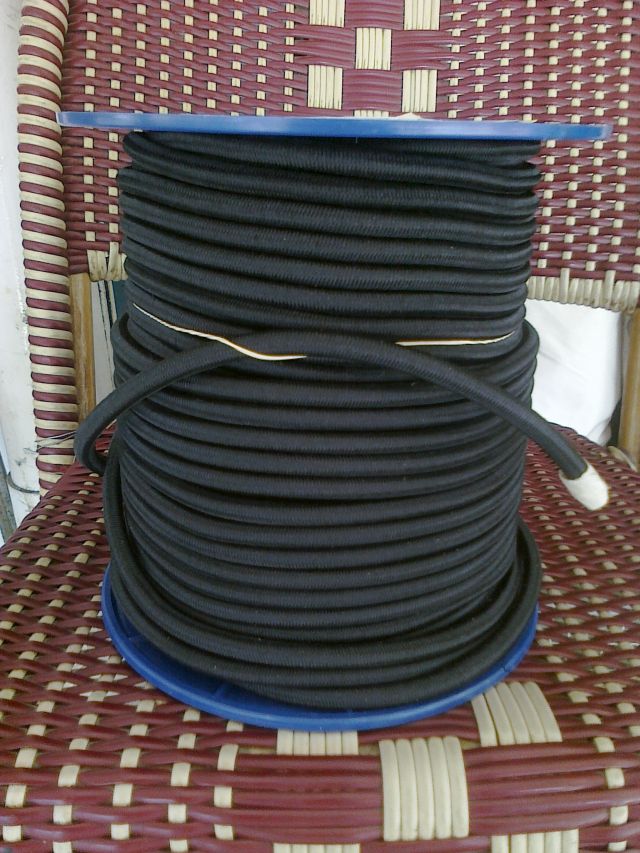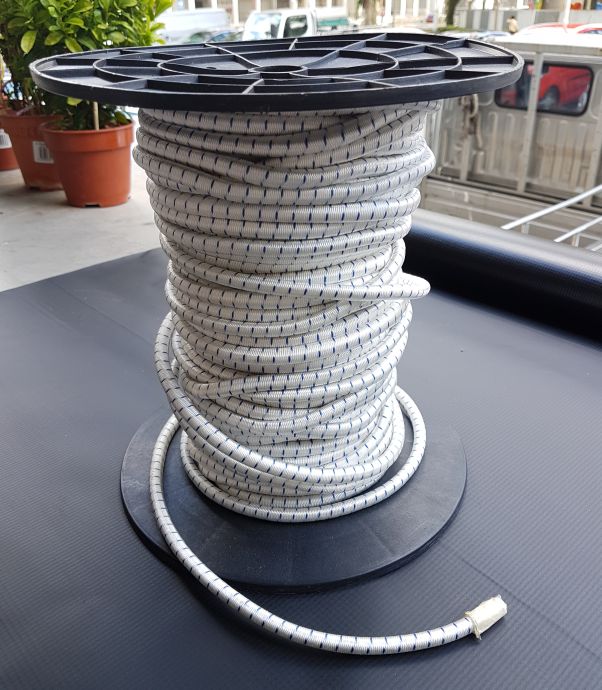 Our bungee cord comes in rolls of 100mtrs and thickness of 4mm, 6mm, 8mm, 10mm. For general use and tying of goods.
Click Bungee Rope / Elastic Cord to find out more
Transparent PVC Plastic Curtain Strip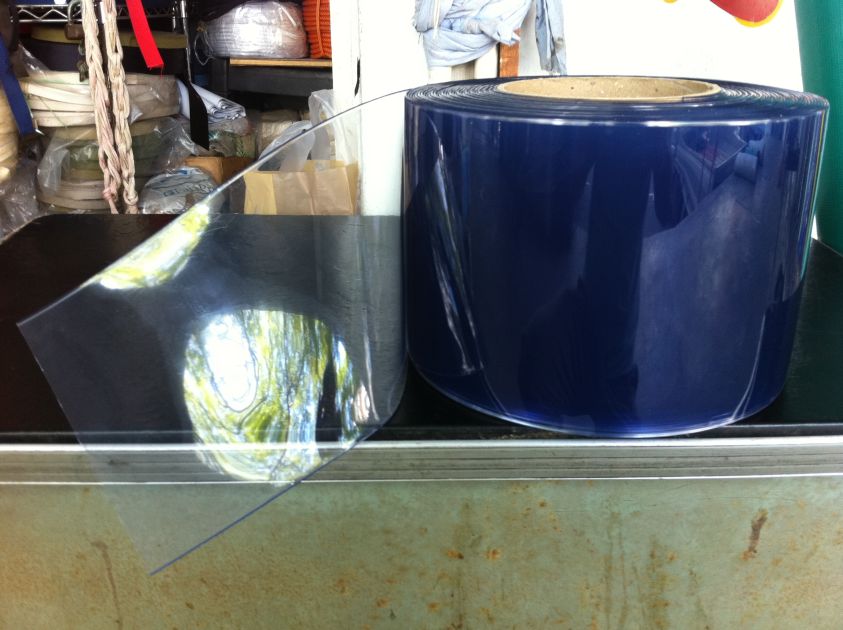 8" width by 50mtr per roll, 2mm thick, commonly used for lining cold room doors.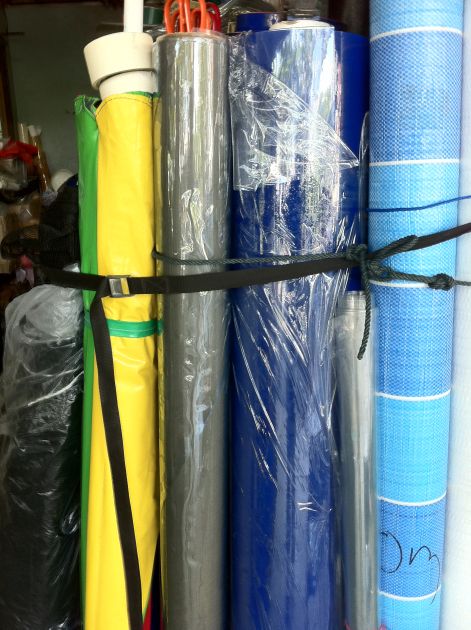 Other thickness available include
1370mm width, 0.1mm thick, 50mtr/roll (for wrapping books)
1370mm width, 0.5mm thick, 50mtr/roll
1370mm width, 0.8mm thick, 30mtr/roll
1370mm width, 2mm thick, 15mtr/roll
1830mm width, 0.3mm thick, 50mtr/roll
1830mm width, 0.5mm thick, 40mtr/roll
These are commonly used to line tabletops, car boots and as rain shelters. For wider / bigger pieces, these transparent PVC plastic sheets can be heat welded / joined together to the required sizes.
PVC Vinyl Flooring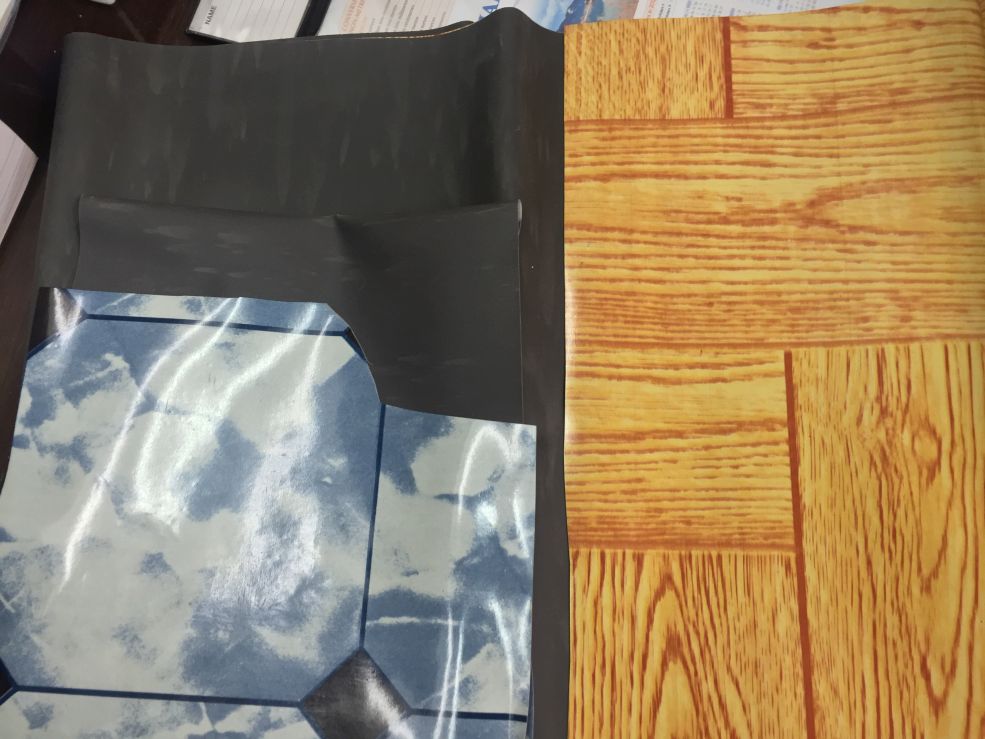 Cotton Canvas Toolbag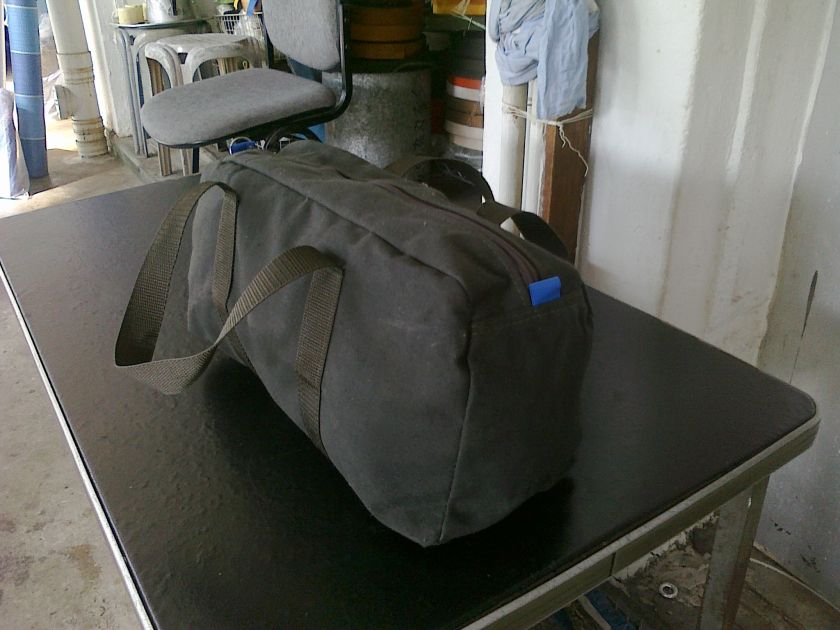 Plastic Tarpaulin Hand Carry Bag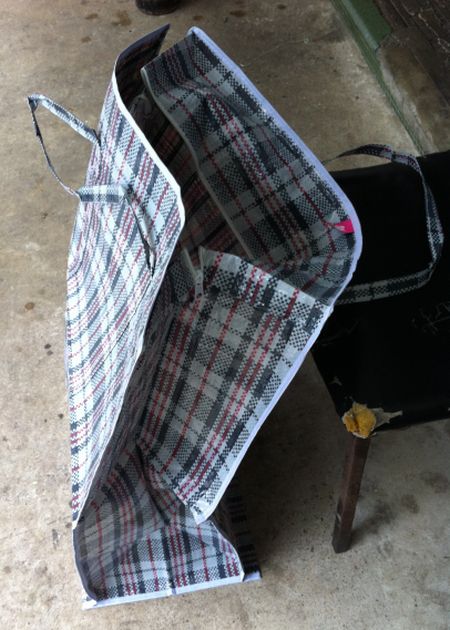 Cotton Canvas Kit Bag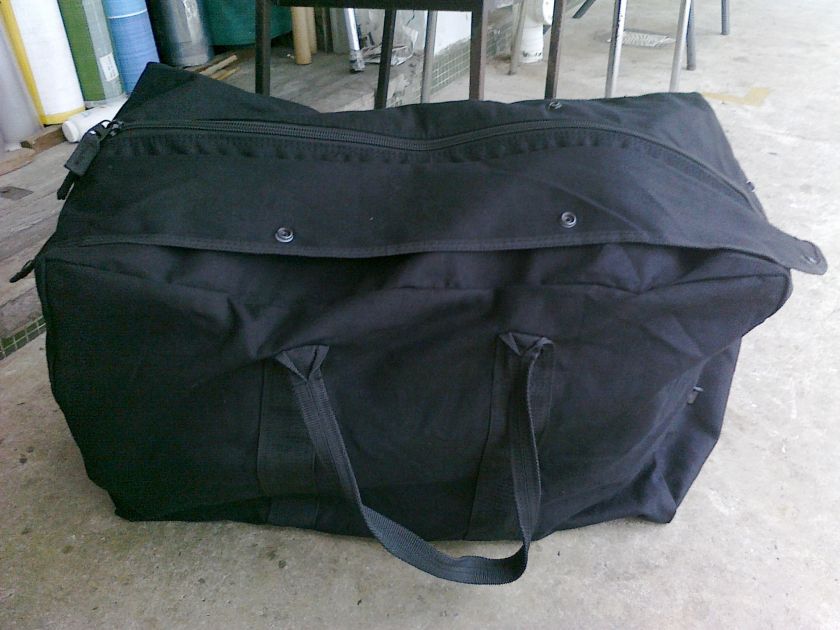 Cotton Canvas / Plastic Canvas Laundry Bag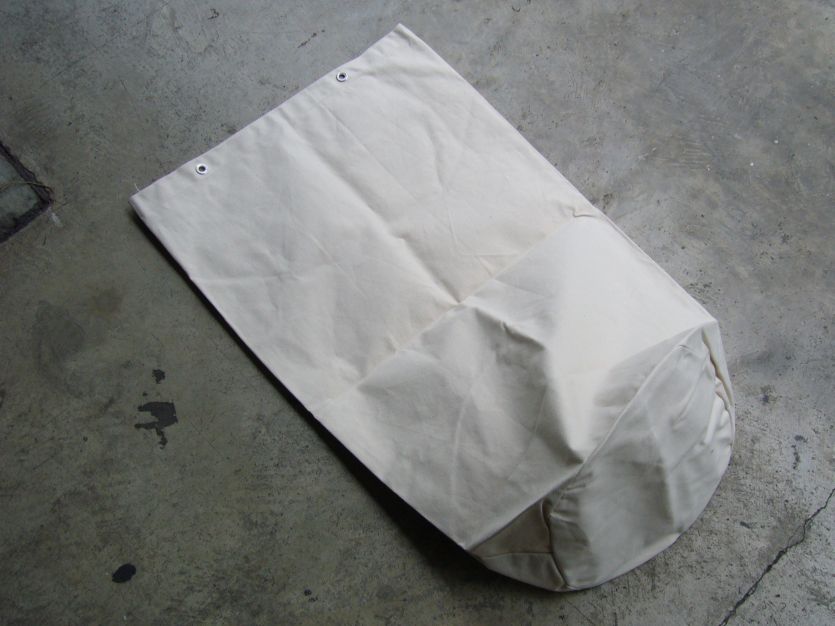 Webbing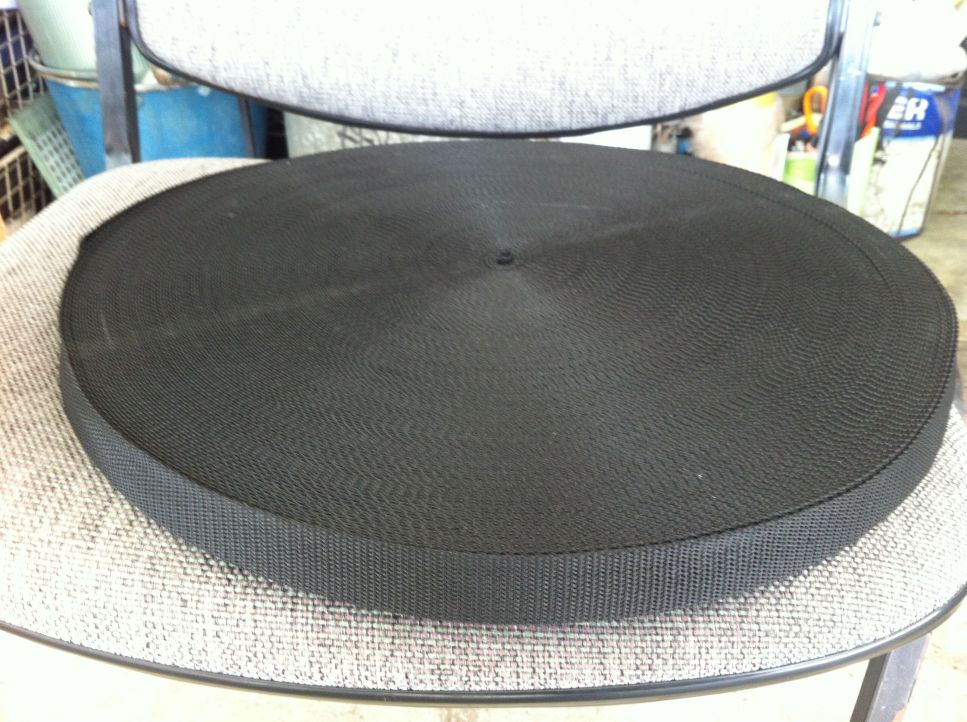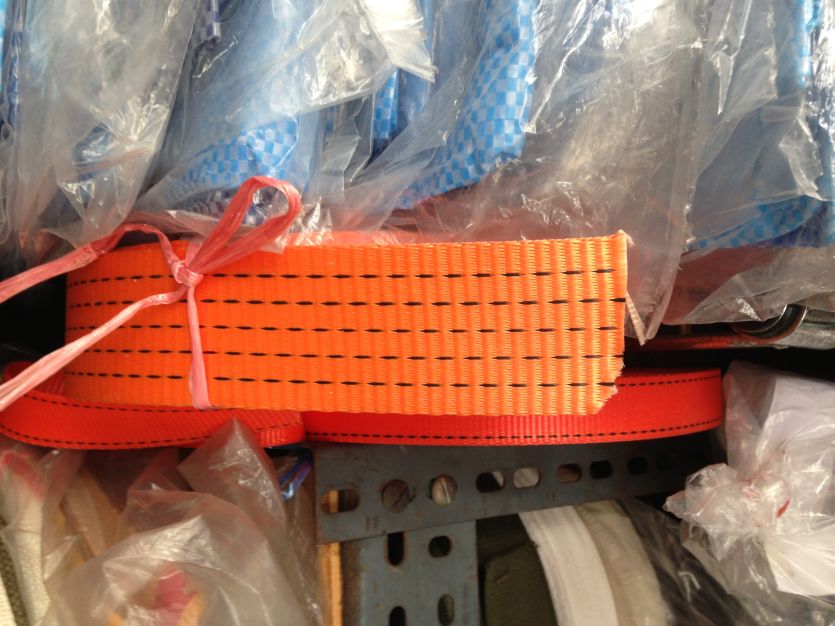 Webbing is a strong fabric woven as a flat strip or tube of varying width and fibers often used in place of rope.
It is a versatile component used in transportation, automobile safety, towing, office use and many other fields.
Nylon, polypropylene and cotton are the three most popular materials for webbing due to their versatility and ease of use. These webbings are also commonly termed as belting, straps and tapes.
Tie downs, tie straps, cargo straps, cargo hoist straps, winch straps and dozens of other items are used by thousands of shipping and trucking companies every day. The transportation industry is perhaps the largest user of high strength webbing in the world.
Straps (also called tie downs) are fasteners used to hold down cargo or equipment during transport. Tie down straps are essentially webbing that is outfitted with tie down hardware like buckles. This hardware allows the tie down strap to attach to the area surrounding the cargo or equipment, loop over the cargo or equipment, and/or attach to the cargo or equipment. It usually also provides a method of introducing tension to hold the item in place.
Two common types of tie down straps are loop straps and two-piece straps.
Loop straps, like their name implies, are a single piece of webbing that is looped around the item to be protected and the two endpoints are brought together at the tie down fastener for fastening and providing tension.
Two-piece tie down straps are a single assembly that is constructed out of two separate pieces of webbing each with their own hardware that are fastened at one end to the area surrounding the equipment to be protected and connect to each other, typically at the fastener.
Webbing is often outfitted with various forms of tie down hardware to extend its range of abilities (and create tie down straps). This hardware can take the form of:
End Fittings (S-hooks, snap hooks, bolt/anchor plates, J-hooks, flat hooks, etc.)

Fasteners (over-center, cam, ratchet, etc.)

Buckles (slide buckles, snap buckles, etc.)
We provide fabrication services to manufacture tie down straps suited to your particular needs. Enquires are welcome.
Metal/Plastic Buckles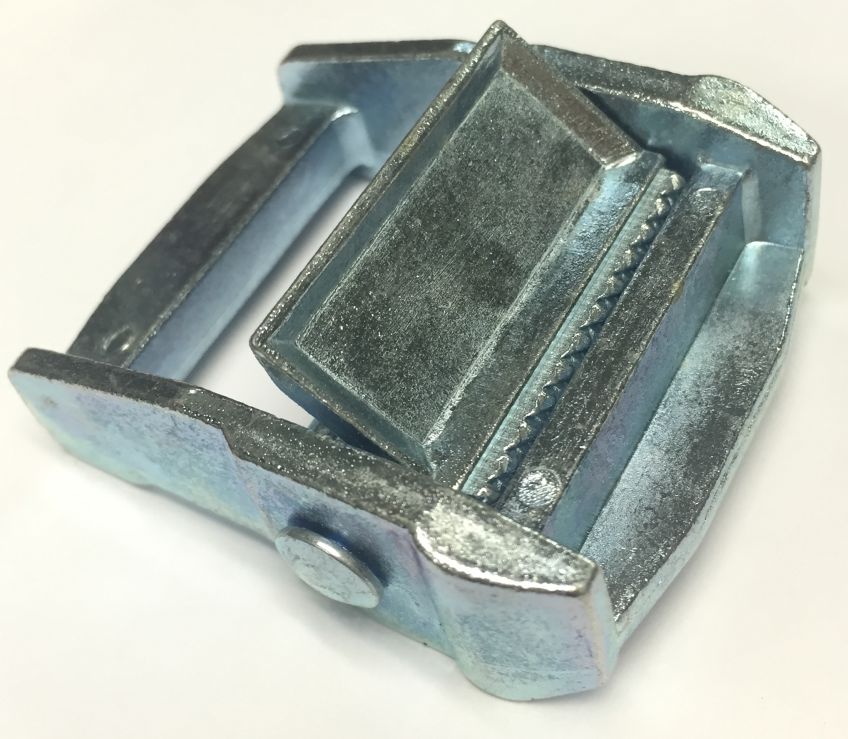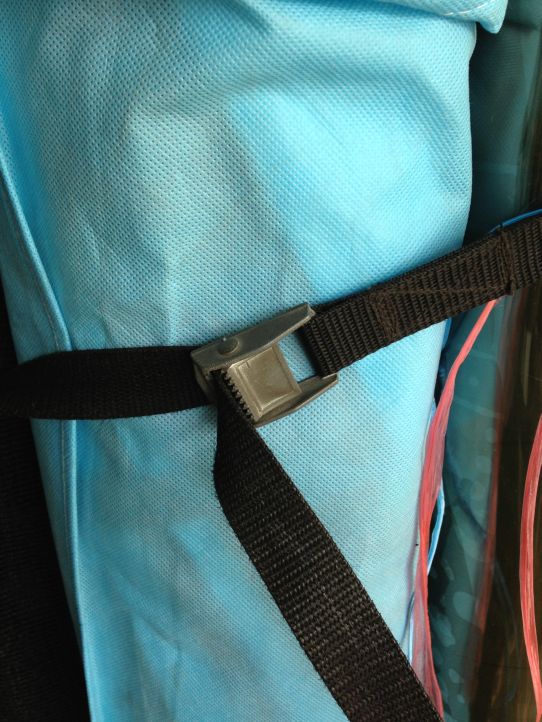 A common application for is to fabricate straps with the webbing together with the buckles. It can be used to fasten office equipment or secure temporary fittings for outdoor uses. Our customers includes those from the engineering and construction sectors on top of customers buying for corporate events and office use. For heavy duty applications, the use of "parachute" metal buckles are recommended.
To find out more about our
latest range of cam buckles please click on this link
3mtr by 3mtr Party Tent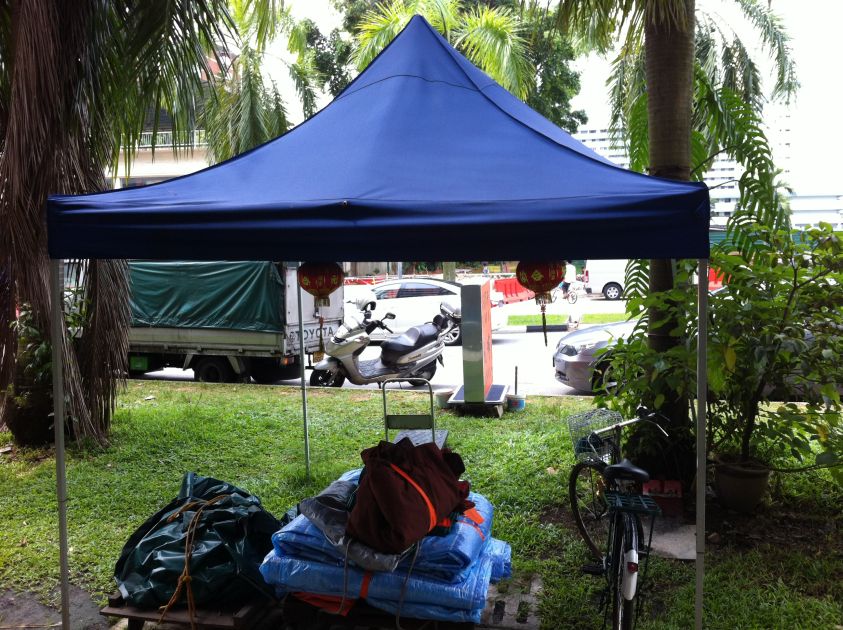 Ropes (light/ medium / heavy duty)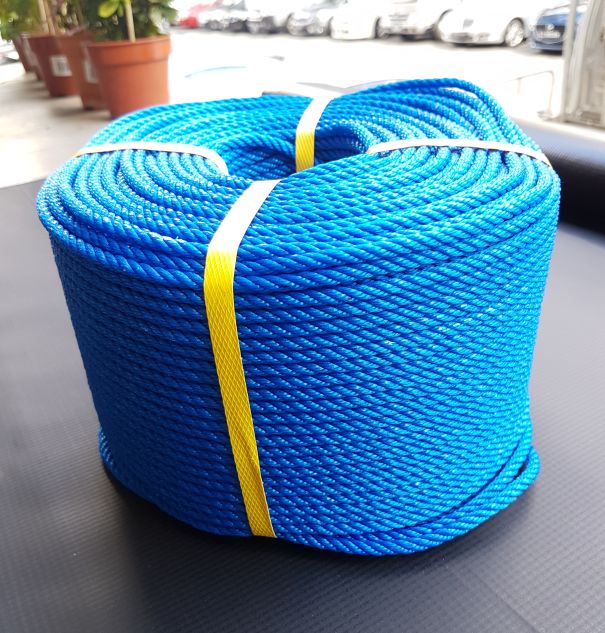 Beach Umbrella
100" diameter, comes in variety of colours/design