Any enquires please feel free to contact us. We will be delighted to be of service to you. Walk-ins are always welcome.
Apple / Google Maps Users please search Sin Seng Guan to locate us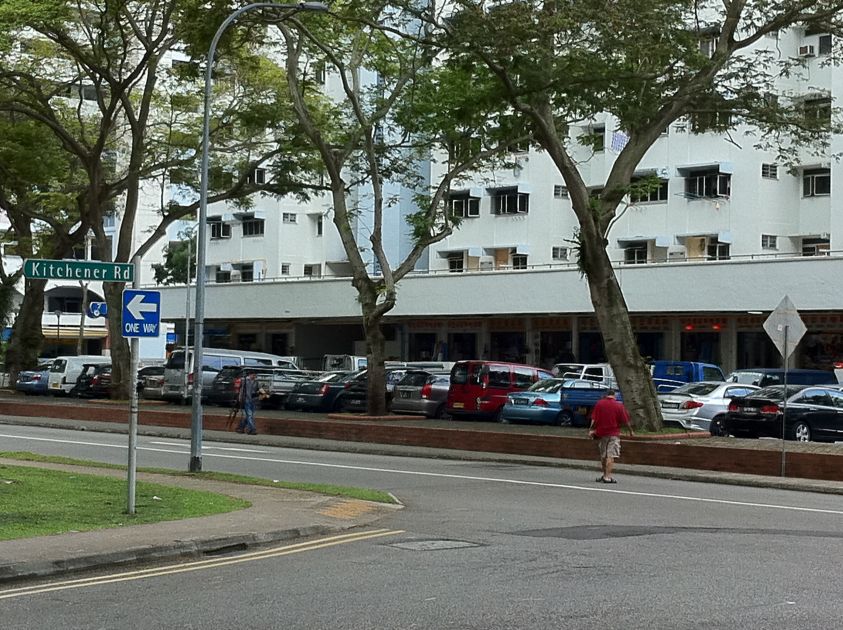 Our Block, Block 7, is located at the Beginning of Kitchener Road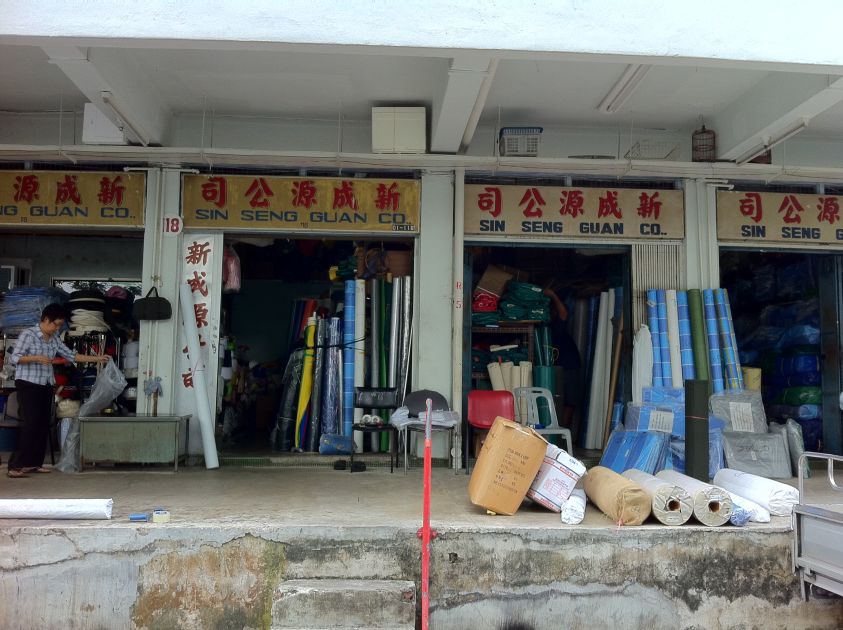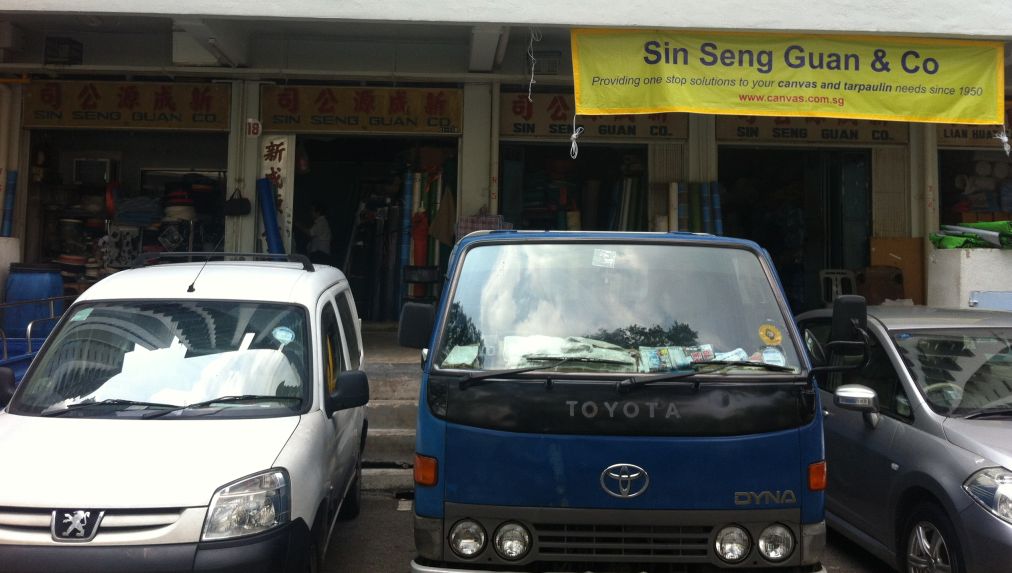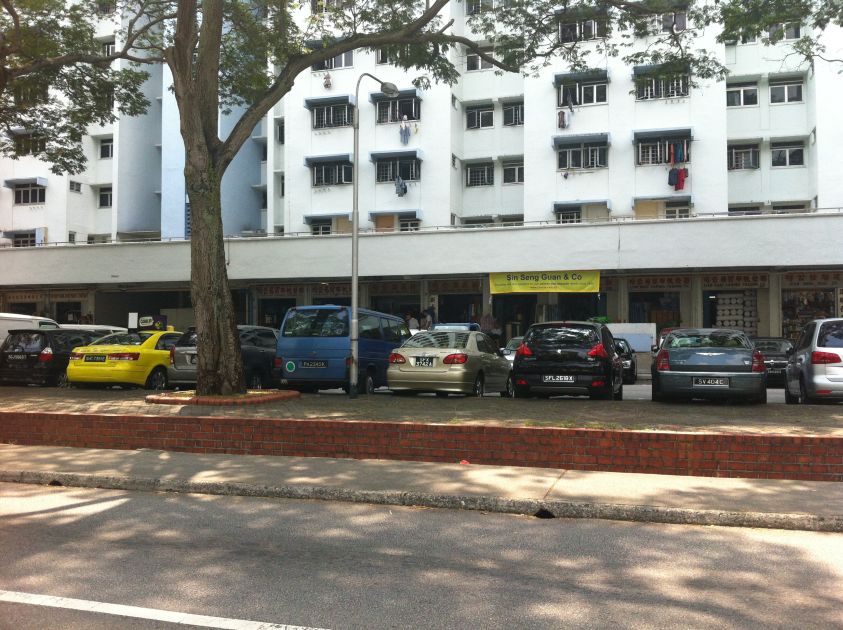 Our Humble Retail Shop ( Notice the bright yellow banner, we hung it up after feedback from
online customers that it would help them locate our shop more easily, we made sure we printed
a big one so that it is visible even from the across the street)
Nearby landmarks: Jalan Besar Stadium and Jalan Besar CC (community centre)
Nearest MRT station: 5 minutes walk from Lavender MRT station
Parking availability : We are located right in front of an open air carpark.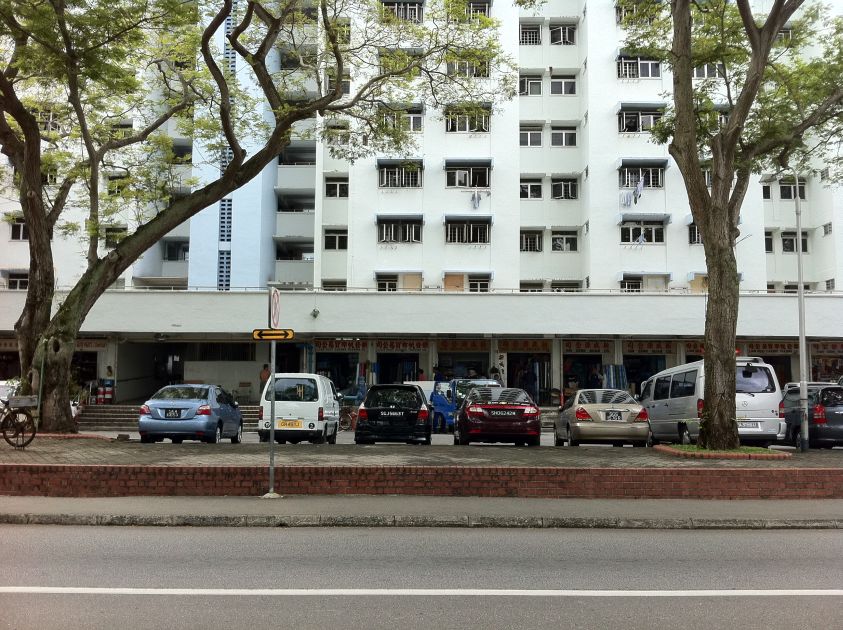 Open Air Carpark Right in Front of Our Block
E-sales : +65 8128 0984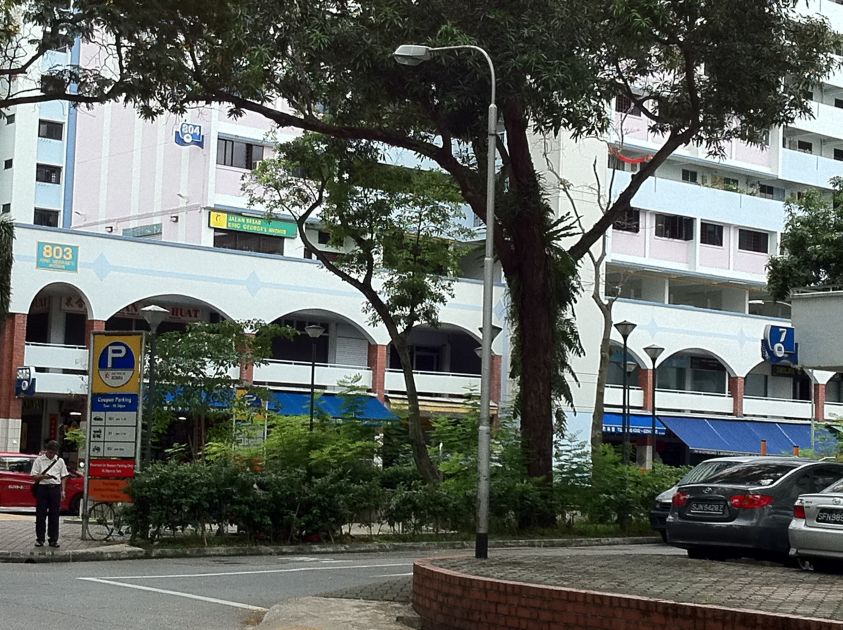 Our Block, Block 7 is in front of Block 804, please do not ask us why, we have been trying to figure that out for at least the past 30 years
Our Warehouse